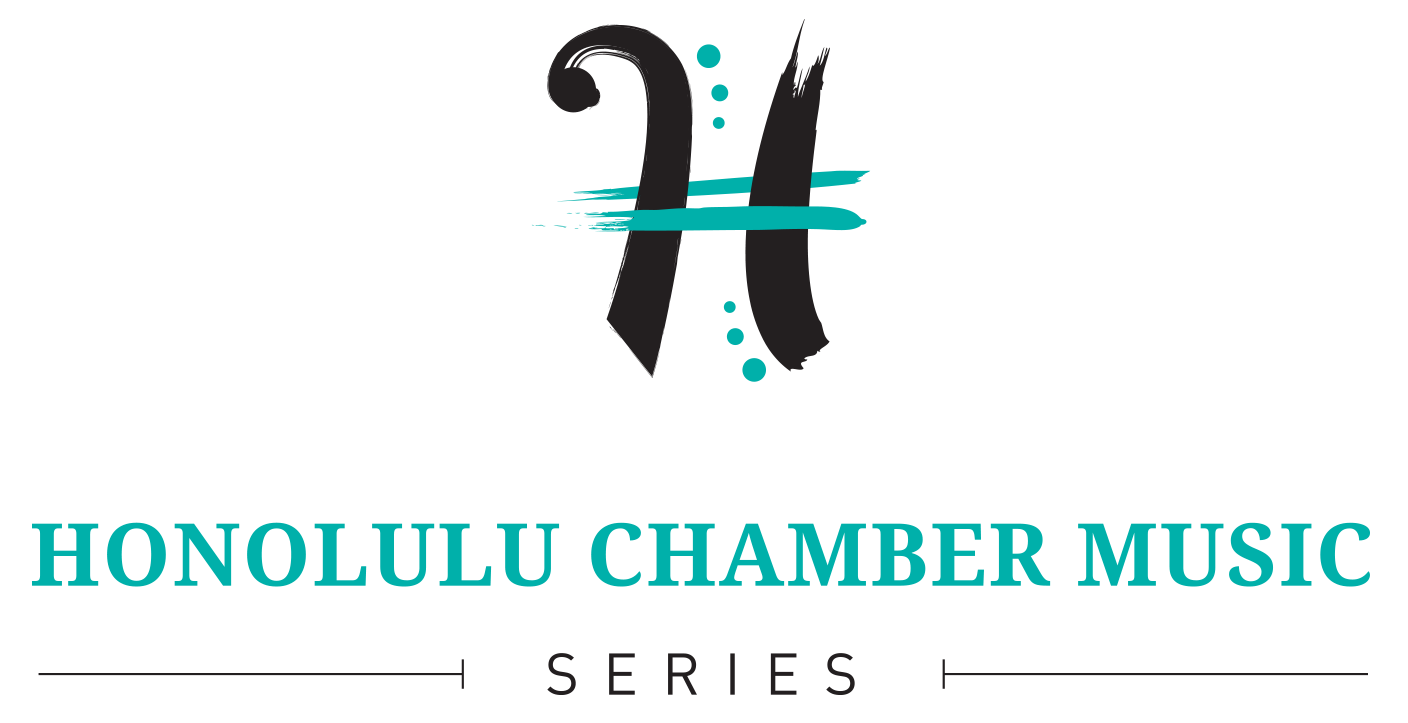 At the Mae Z. Orvis Auditorium at the University of Hawai'i-Manoa
Experience leading concert artists from around the world in an inspired season of concerts!
More Info
Friday, October 6, 2017
Our season opens with a young quartet specially chosen by three HCMS board members who were awed by their impressive performance at the Banff International String Quartet Competition. Winners of the 2015 Concert Artists Guild Competition and having just finished their quartet program residency at the Juilliard School, the quartet performed across the U.S. and Canada last year at venues as prestigious as Carnegie Hall and Alice Tully Hall. It's an honor for us to host their Hawai'i debut.
More info
Friday, October 27, 2017
A renaissance man of his time, Stephen Hough has secured a reputation as a uniquely insightful concert pianist with a long-standing international following as a writer and composer as well. In 2001, he became the first classical performing artist to win a MacArthur Foundation Fellowship. He's appeared with most of the major European and American orchestras and plays recitals regularly in major halls and concert series around the world.
More Info
Saturday, December 2, 2017
Back in Honolulu by popular demand, Martin Beaver feels at home in the Islands performing on the intimate stage venue for HCMS. Best known as first violinist for the world renowned Tokyo String Quartet from 2002 until their final season in 2013, Beaver is now in demand worldwide for his solo artistry. He's truly one of Canada's ambassadors to the international concert stage. If you're familiar with his performance here in the past, you're sure to be more than satisfied by his return engagement. He'll be joined on stage by pianist and HCMS president, Jonathan Korth.
More Info
Saturday, February 10, 2018
An HCMS audience favorite, the Doric String Quartet has firmly established itself as the leading British string quartet of its generation, and performs in leading concert halls throughout Europe, including Amsterdam Concertgebouw, Vienna Konzerthaus, and Wigmore Hall. We're happy to have their return to HCMS since their last performance in Honolulu in 2011.
More Info
Friday, March 9, 2018
Founded in Zurich almost a decade ago, this Swiss piano trio carrying the French name for a gust of wind is another recently emerged ensemble performing primarily in Europe. First prize winners of the Osaka International Chamber Music Competition among many others, this trio has presented concerts at the Lucerne Festival, Konzerthaus Berlin, and Wigmore Hall. They're sure to cap off the season with a rousing performance.
More Info
Subscribe Today
and hear each concert at a discounted rate!
Subscribe
Subscribe Today
And hear each concert at a discounted rate!
Subscribe