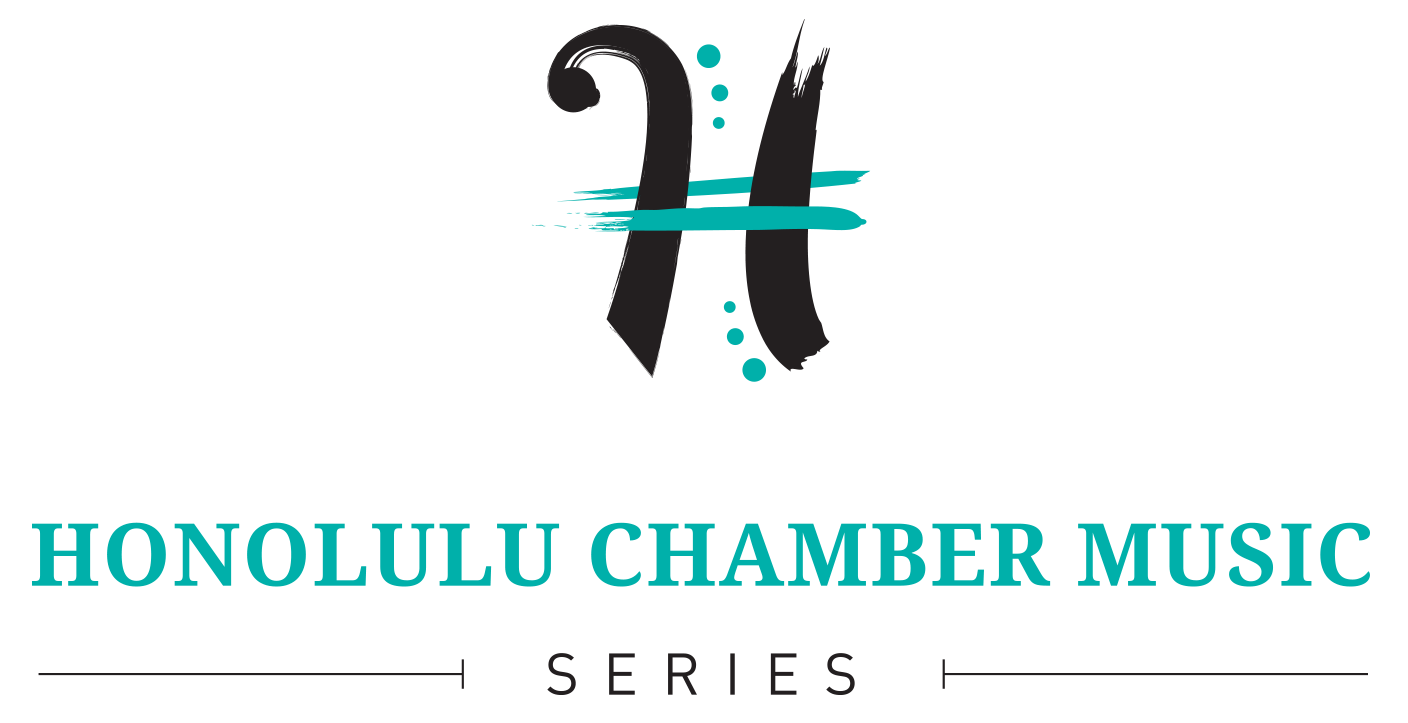 Now at the Mae Z. Orvis Auditorium at the University of Hawai'i-Manoa
More info
Since her debut with the New York Philharmonic at the age of 8, Sarah Chang has been recognized as one of the world's great violinists. The New York Times says, "Her gifts are at a level so removed from the rest of us that all we can do is feel the appropriate awe and then wonder on the mysteries of nature…."
More info
The Zemlinsky Quartet loves Hawaii and we love having them here. This is the group's third performance with Honolulu Chamber Music Series.  They're winners of the Bordeaux String Quartet Competition (2010) and have won top prizes in competitions in Banff, Prague Spring, and London. Recipient of the Alexander Zemlinsky Advancement Award.
More info
When these three outstanding musicians from the San Francisco Conservatory come together as a piano trio, magic happens! Violinist Wei He was described by legendary violinist Dame Camilla Wicks as "a genuine artist who has boundless imagination." He gives critically acclaimed recitals in Asia, Europe and the United States, frequently with pianist Yoshikazu Nagai, an acclaimed soloist who plays in venues around the world from Carnegie and Merkin Concert Halls in New York City to the Shanghai Concert Hall and National Recital Hall in Taiwan. Cellist Jean-Michel Fonteneau is a founding member of the Ravel String Quartet and winner of the first French Grammy Award "Les Victoires de la Musique Classique."
More info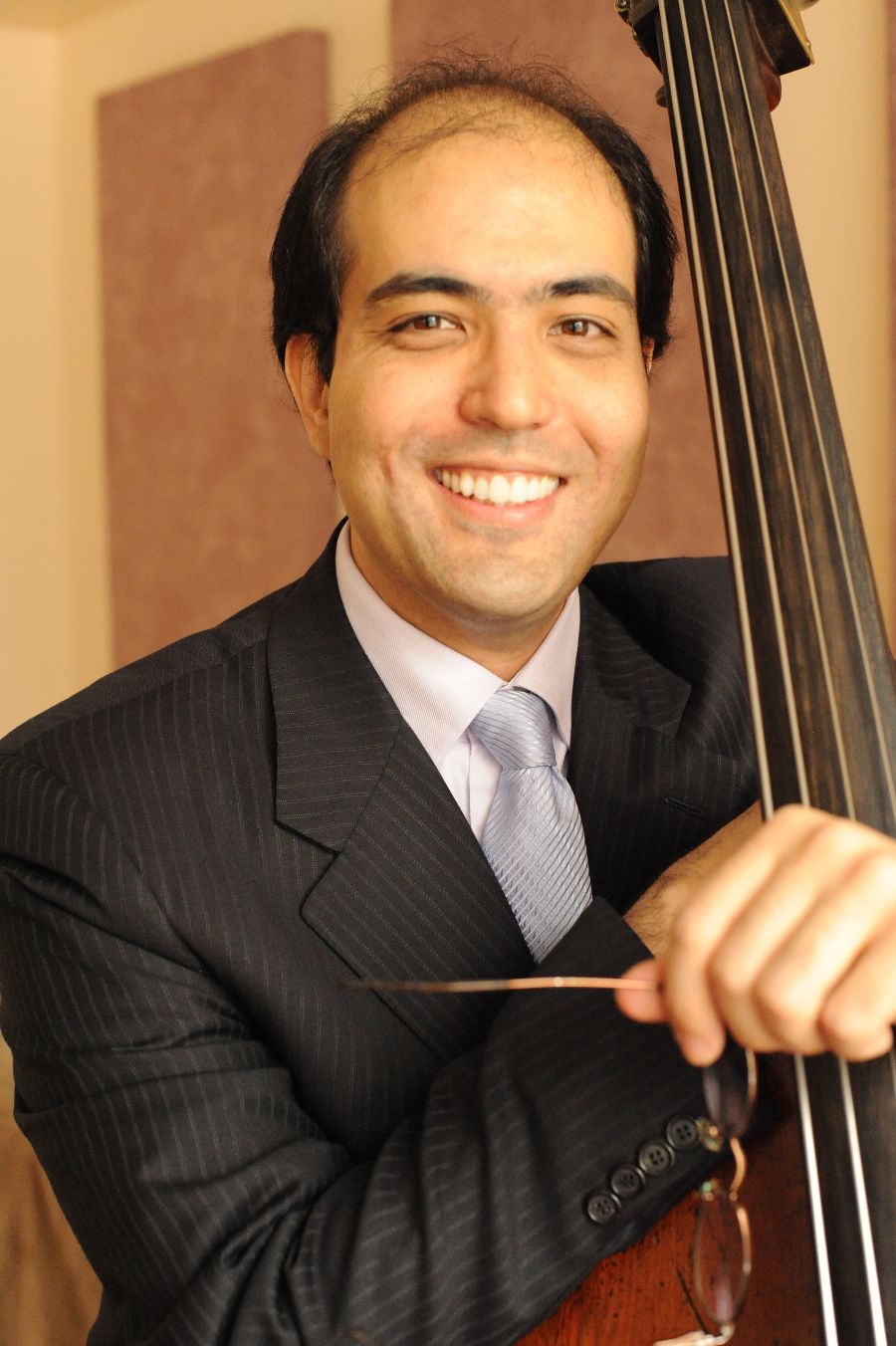 Originally from Maui, Kurt was the first bassist to win the Honolulu Symphony's young artist concerto competition and was a soloist with the Maui Symphony. He's performed with the Chamber Music Society of Lincoln Center, The Metropolitan Opera Orchestra, Brooklyn Philharmonic, New York City Ballet, and Tokyo Opera Nomori, and has performed throughout Asia.
More info
The Aizuri String Quartet just won third prize at the London International String Quartet Competition and are currently the quartet in residence at the Curtis Institute of Music. Their concerts reflect the sharing of artistic traditions between Europe and Asia. Aizuri violinist Zoë Martin-Doike is from Hawaii and has performed as a soloist with the Honolulu Symphony Orchestra.
More info